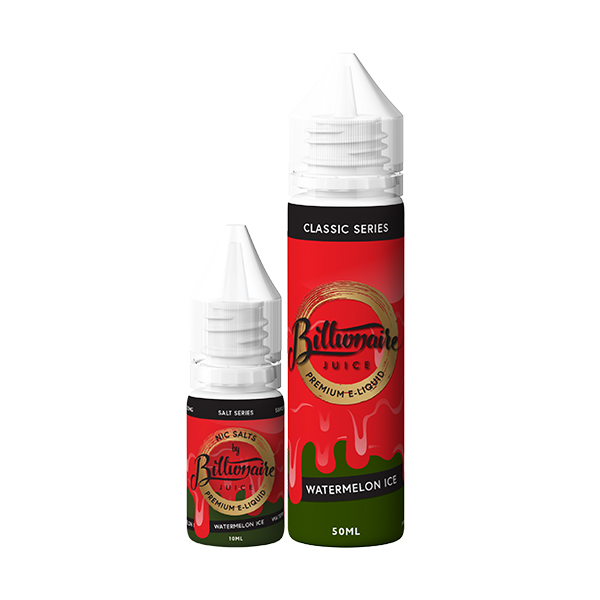 E-liquid Wholesale Solution.
At Billionaire Juice, we are suppliers of a one stop e liquid wholesale solution for all types of retailers. We understand that trying to start up a business in this industry can be hard and that is why we provide our trade and bulk resellers with a unique wholesale service that is made to fit your needs.
Great Packaging
Your wholesale items will be shipped out in packaging that is padded and secured so you receive your goods in one piece.
Known Brand
We put a great deal of time and effort into brand awareness and making sure people know who we are. With us, you are not just getting a product, you are investing in a brand.
Highest Quality Suppliers
All our products are made using the highest quality ingredients that are all sourced from the EU. Every bottle we produce includes a batch number which means every ingredient is fully traceable.
Thorough Testing
All our wholesale products are fully tested before being sent out to you. We use a third party testing facility to make sure every one of our e juices are only the highest possible quality.
Our Categories
Take a look at our product categories
Nic Salts
Nicotine salts contain a stronger dose of nicotine than traditional e-liquids and they're absorbed into the body quicker too, so they're a great choice for recent smokers who've just made the switch to vaping. These have a 50/50 mix of VG and PG.
Short Fills
A shortfill is a type of e-liquid without any nicotine in. Because there's no nicotine, you can buy shortfills in much bigger bottles (60ml bottles with 50ml of liquid in), and then add your own 10ml nicotine shot in separately. This tends to be the cheapest way to vape.
Fast Delivery
We know that in this industry you need your products fast so we will get your orders out to you as soon as possible. Our Eliquid wholesale partners are important to us and we never take on more than what we can handle.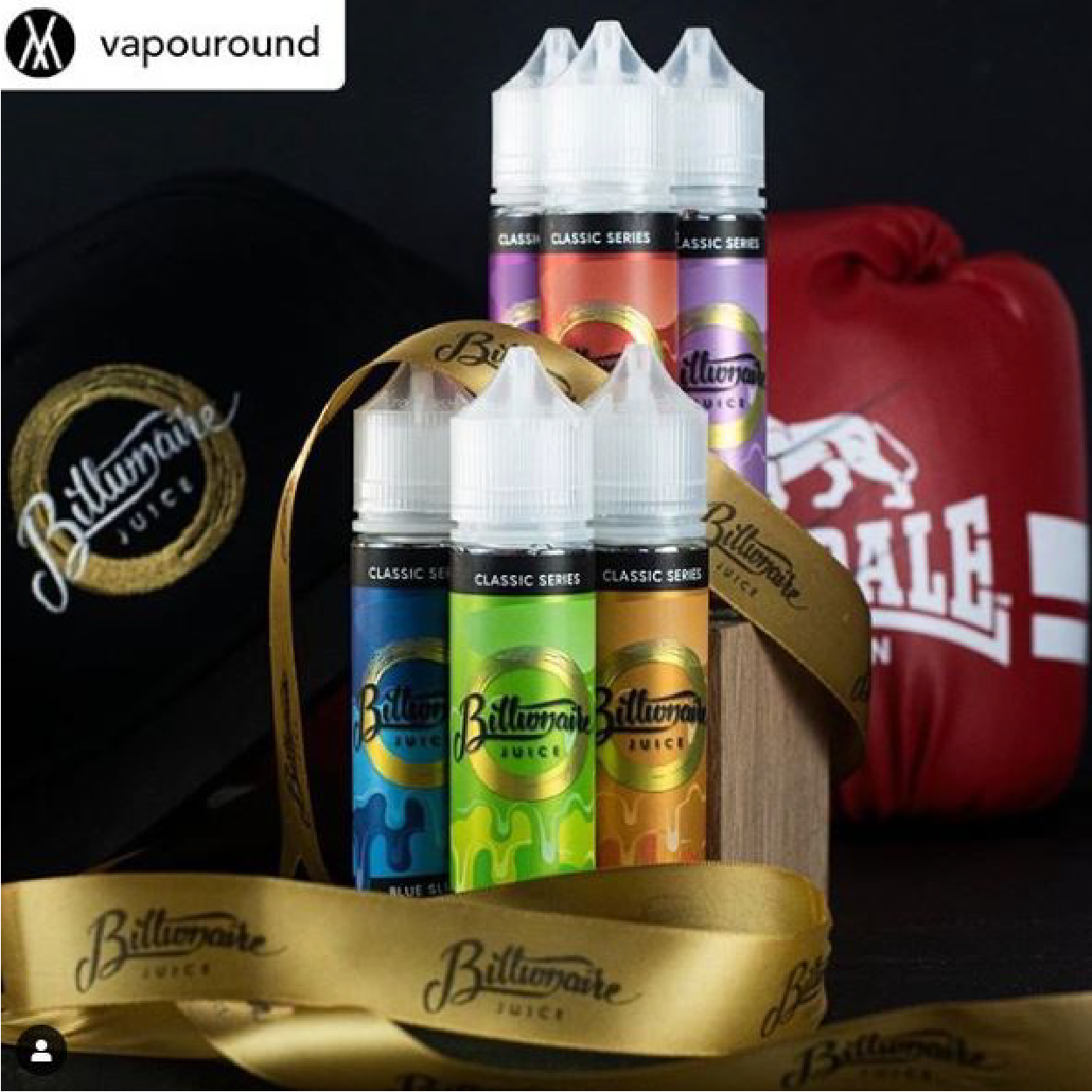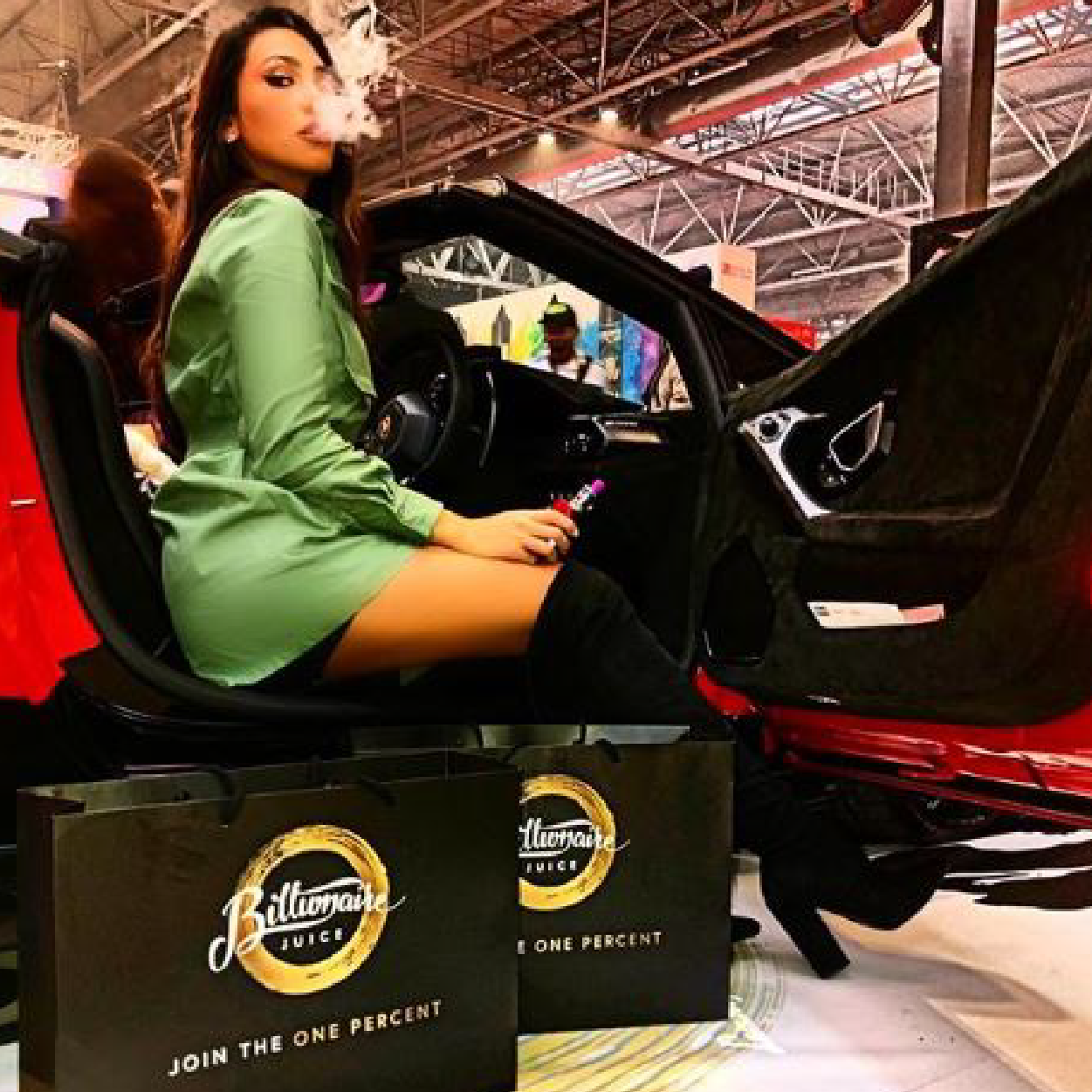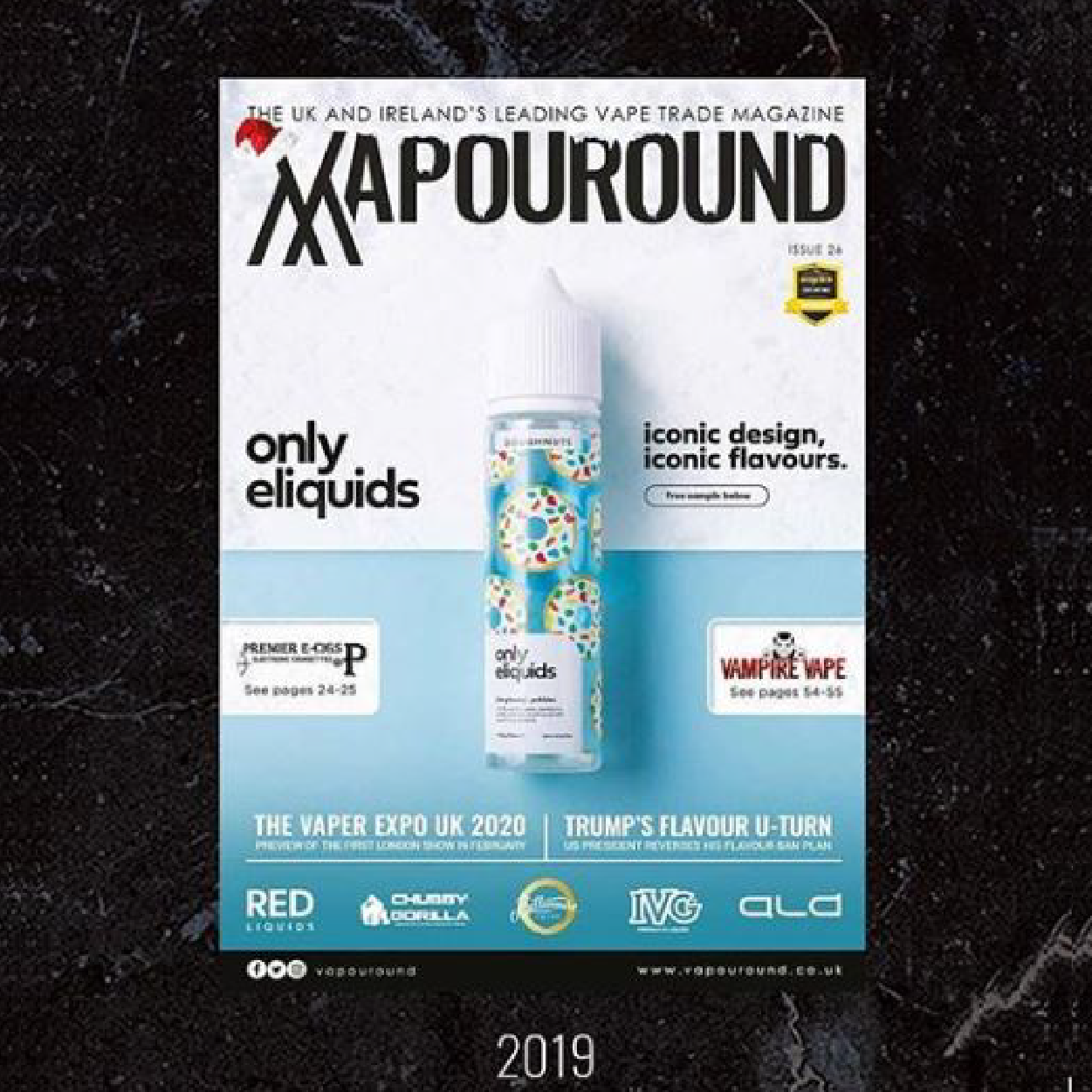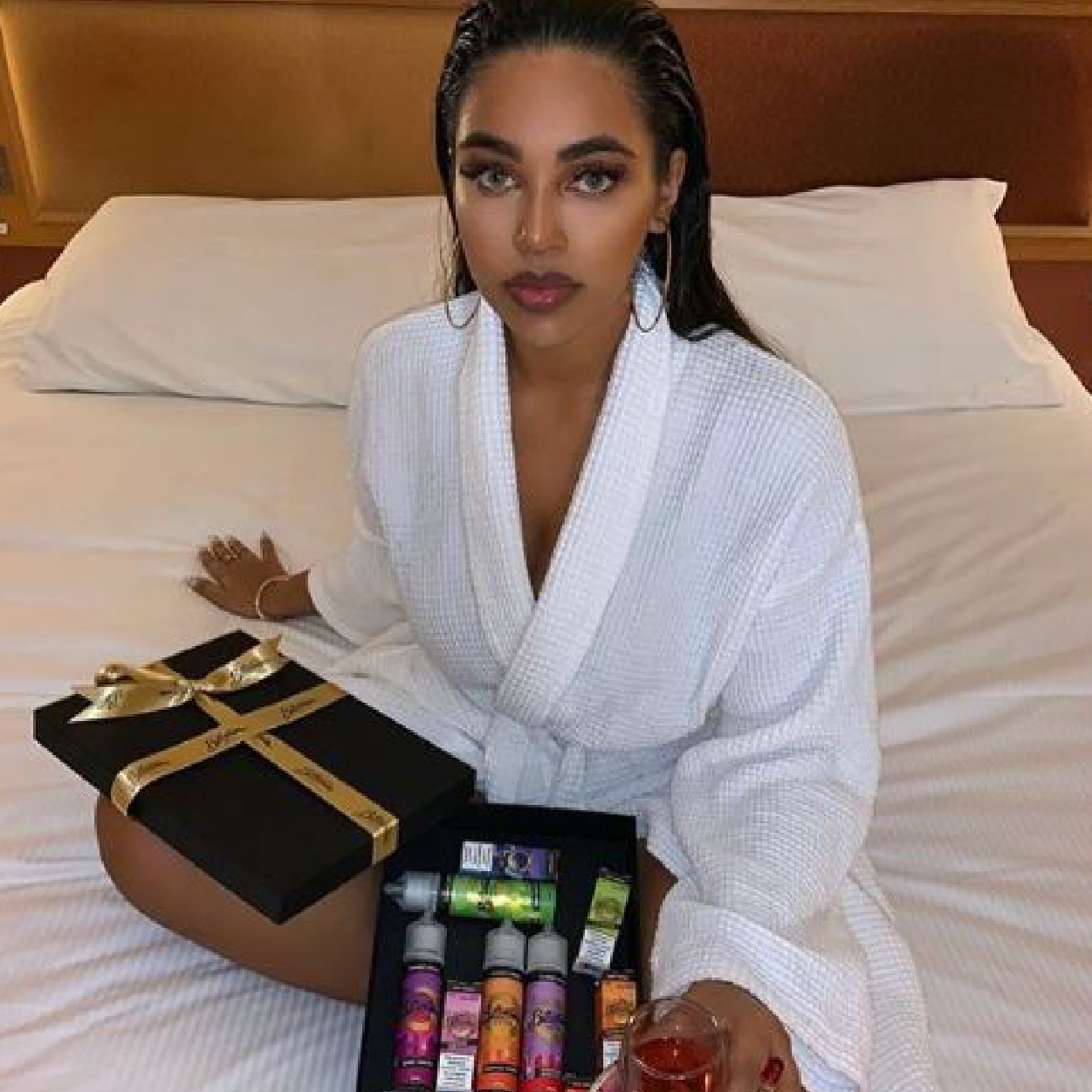 This error message is only visible to WordPress admins
Error: There is no connected account for the user 13523301551 Feed will not update.